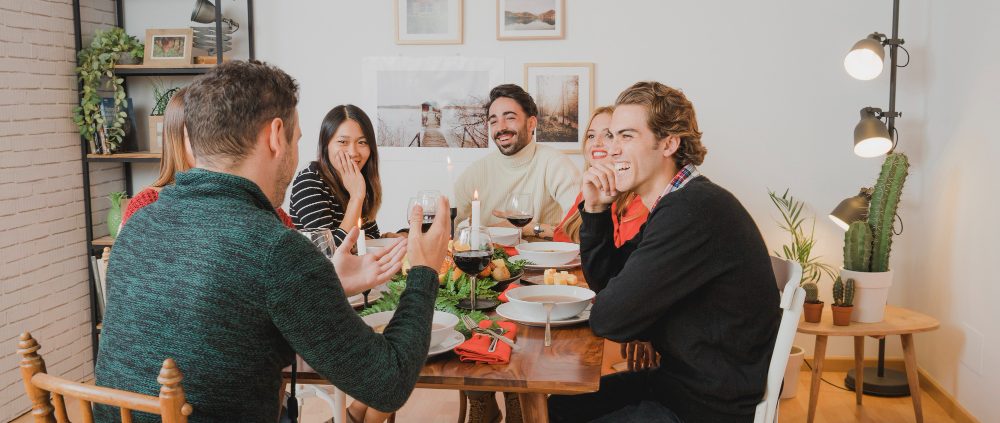 You have invested in the ideal property for a vacation rental and spent hours getting it market-ready. You feel excited about renting to your first guests but also feel a bit lost about where to find them. Partnering with Sojourn Properties, a professional Airbnb management company, helps you avoid expensive advertising ideas that may not work. Below are some of our top recommendations for breaking into this market.
Start with a Pricing Promotion
Depending on the area of the country where you own an Airbnb, you may have stiff competition from more established properties. You also need to consider that guests pay close attention to what other guests have to say about a place they are considering booking and that you may not have any feedback yet.
Even if you have to offer your first few bookings at a loss, getting your rental business going may be worth it. If you cannot afford to do that, research the nightly rate of other Airbnb locations in the same city and make your introductory rate much lower than that. Be sure to remind all guests to write a review and ask them upfront if they have any issues you can address to ensure their complete satisfaction.
Be Flexible with Cancellations
No property owner likes cancellations, but guests also don't want to lose money if something outside their control causes them to cancel the trip. The more flexible you can afford to be, the better. Just be sure to leave yourself with enough time to rent the property to another party after the original party cancels.
Show, Don't Tell
Any property owner can claim to have the most roomy, scenic property with tons of amenities that guests will love. Rather than state what you have to offer, show how a guest's experience with you will be different by creating a short video of the home, amenities, and things to do around the property and in town. You want guests to be able to picture themselves enjoying a vacation at your Airbnb.
We understand that operating a profitable Airbnb is a big responsibility. If you're feeling overwhelmed right now, remember that help from Sojourn Properties is just a phone call away.
https://www.sojournaz.com/wp-content/uploads/2023/10/happy_airbnb_guests.jpg
667
1000
Tristan Petricca
http://www.sojournaz.com/wp-content/uploads/2020/05/sojourn-properties-300x85.png
Tristan Petricca
2023-10-15 19:33:36
2023-10-18 19:36:03
How to Draw More Guests to Your Airbnb