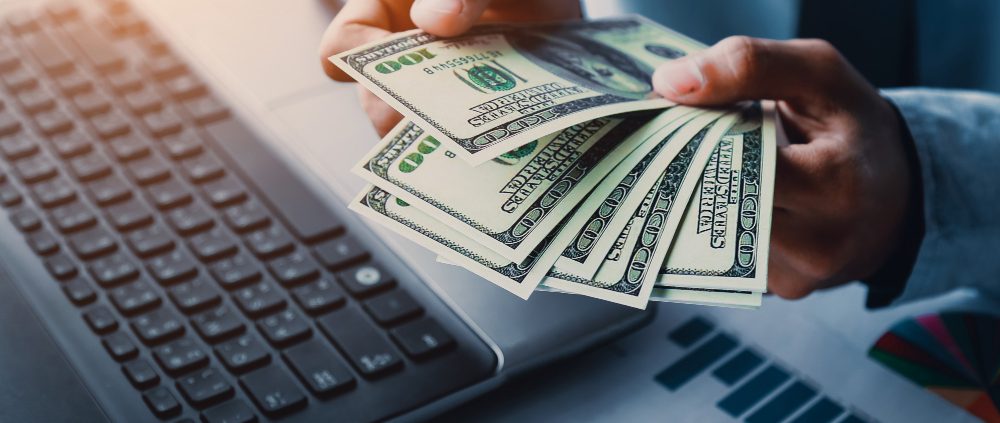 Deciding to rent your property to tourists or purchasing a property for the specific purpose of turning it into a profitable Airbnb can be a risky financial venture. You naturally want to know if you have a good chance of turning a profit before you make such a big decision or investment.
What Does the Average Airbnb Owner Earn Each Year?
According to an October 2023 report published on ZipRecruiter.com, a website that posts jobs and researches salaries and benefits, established Airbnb owners earn $131,526 annually. This figure breaks down to a monthly salary of $10,960. Properties in coastal states such as California and New York, along with warm weather states like Arizona, typically are in the highest demand by guests.
Factors that can affect your income as an Airbnb owner
Every Airbnb owner has a unique situation, and several factors can determine their profit margin after paying expenses, such as mortgage payments and utilities. Some of the most common ones include:
Amenities: The more unique your property and the more notable features you can offer your guests, the more bookings you can expect. A pool or Jacuzzi, a recreation room, and stocking the shelves with board games and books are just a few ways to differentiate your property from the competition.
Location: The city and state where you rent property certainly matter, as do the tourist attractions in the local community. You want to play up these benefits in any videos, online ads, or print ads you use to promote your property.
Size: The number of bedrooms and bathrooms and the square footage of the property are essential things that guests consider before committing to a booking. Be sure to study other Airbnb properties in your area to ensure that you charge competitive rates.
Maybe you do no know what you can expect as an income when renting an Airbnb property. Sojourn Properties can help.
Request a Free Property Analysis Today
As an experienced management company in the short-term rental market, we are pleased to provide a customized potential earnings report for your property. Just complete the form on our website with details about your investment, and we will contact you with a detailed analysis.
https://www.sojournaz.com/wp-content/uploads/2023/10/making_money_through_airbnb.jpg
667
1000
Tristan Petricca
http://www.sojournaz.com/wp-content/uploads/2020/05/sojourn-properties-300x85.png
Tristan Petricca
2023-10-25 19:38:24
2023-10-18 19:39:57
How Much Can You Make with Short-Term Rentals?