Rachel Petricca
Director of Guest Experience 
Rachel has been a crucial member of the Sojourn team. Her expertise in Human Resources has helped the company grow and stay successful in new markets. Rachel "wears many hats" with our company and has a hand in pretty much all processes.
Education
UC San Diego
Human Resource Management
Arizona State University
Bachelor of Arts, Design Management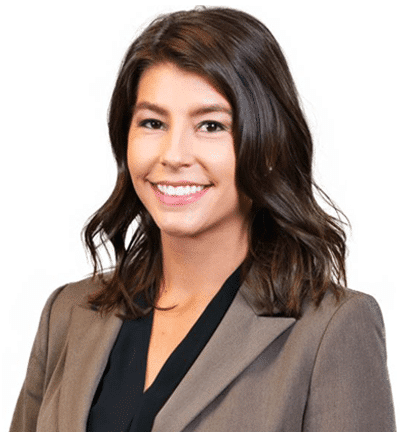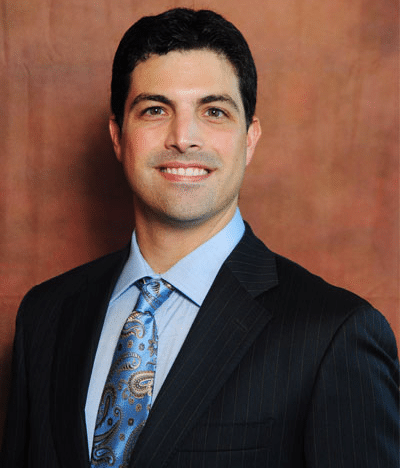 Tim Petricca
Market Analyst 
Tim has been part of Sojourn Properties LLC since it's founding. He has experience creating and analyzing market survey data for stabilized, lease-up, renovation, and value-add strategies for assets in urban, suburban, mixed-use, affordable, high-rise, mid-rise, garden, senior, and student communities in markets across the United States.
Education
CCIM Institute
Professional Designation, Commercial Real Estate
Thomas Jefferson School of Law
Juris Doctor
American University of Paris
Bachelor of Arts, International Affairs, International Economics
Michael Sjogren
Board Advisor 
Michael is an investor, entrepreneur, CPA, author, speaker, instructor, and iTunes podcast host. Michael brings a wealth of finance, business and real estate experience. Michael started his career as an auditor at an accounting firm where he specialized in real estate and economic development.
Michael advises Sojourn with his wealth of knowledge in the Short Term Rental business. He has proved to be an invaluable member of the team!
Education
Walden University
Master of Business Administration, Entrepreneurship/Entrepreneurial Studies
Assumption University
Bachelor of Arts, Accounting