Airbnb Property Management in Sedona, AZ
There are more than 4 million hosts on Airbnb in the US. In 2021, there were 12.7 million properties listed on the site. With millions of people staying every night, Airbnb is a lucrative opportunity for anyone who wants to generate real income. However, given the competition in Sedona, AZ, it's important to be a cut above the rest. Sojourn Properties LLC can help you make the most of your property management if you want to improve your profit margins.
Our Airbnb Property Management Services
Sojourn Properties is a full-service property management team in Sedona, AZ. If you want to keep your occupancy rates high, learn more about the service levels that you can expect from us.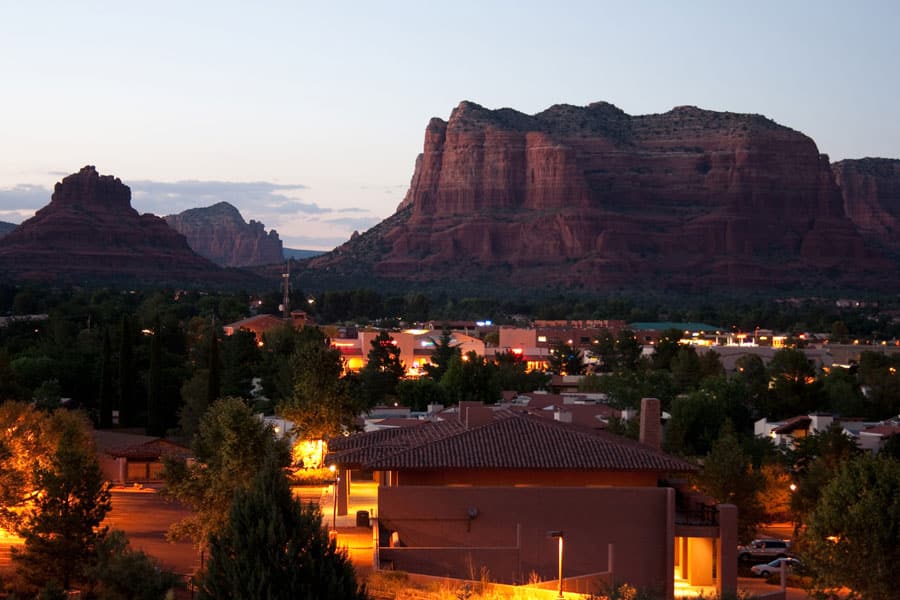 Airbnb Rental Preparation and Design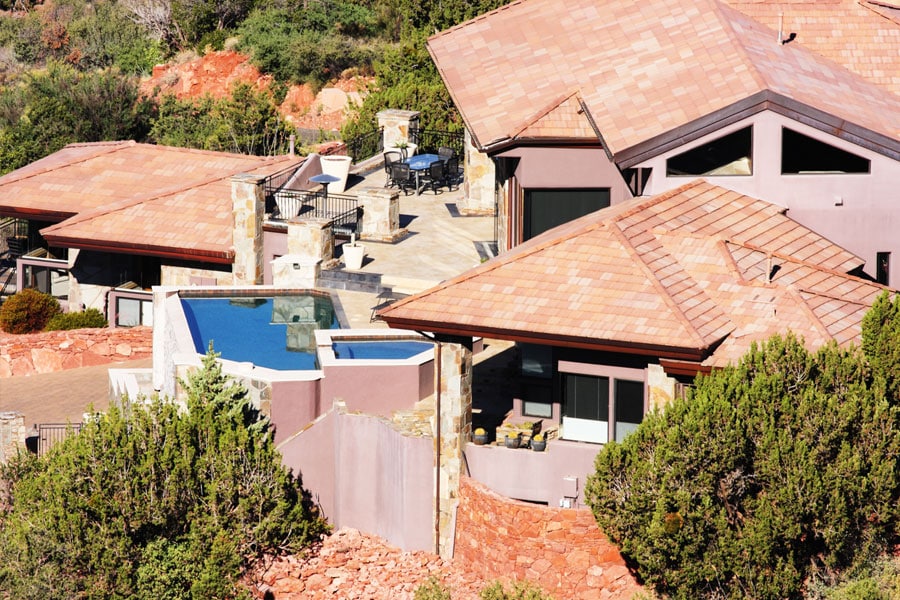 It's not easy to stand out online, particularly if you're not a professional designer (or professional photographer). Our team of experts first create the perfect environment and then use only photographs that showcase its best features. We know what guests want from their vacation rentals in Sedona, AZ, and we have the numbers to prove it.
Airbnb Property Marketing
We've partnered with Airbnb to make sure that your property is seen online. Plus, our detail-oriented staff means higher reviews, which translates to even higher search rankings.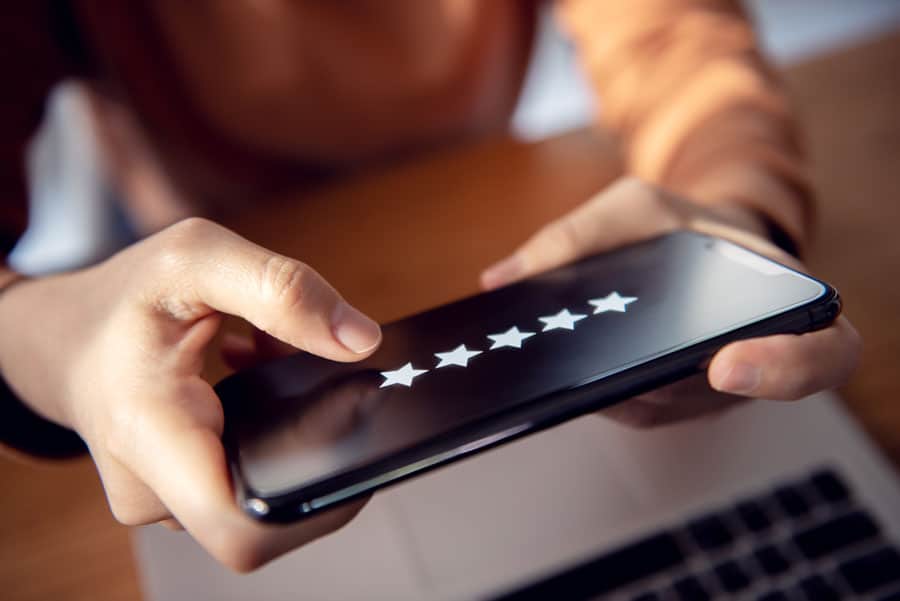 Airbnb Property Maintenance When Needed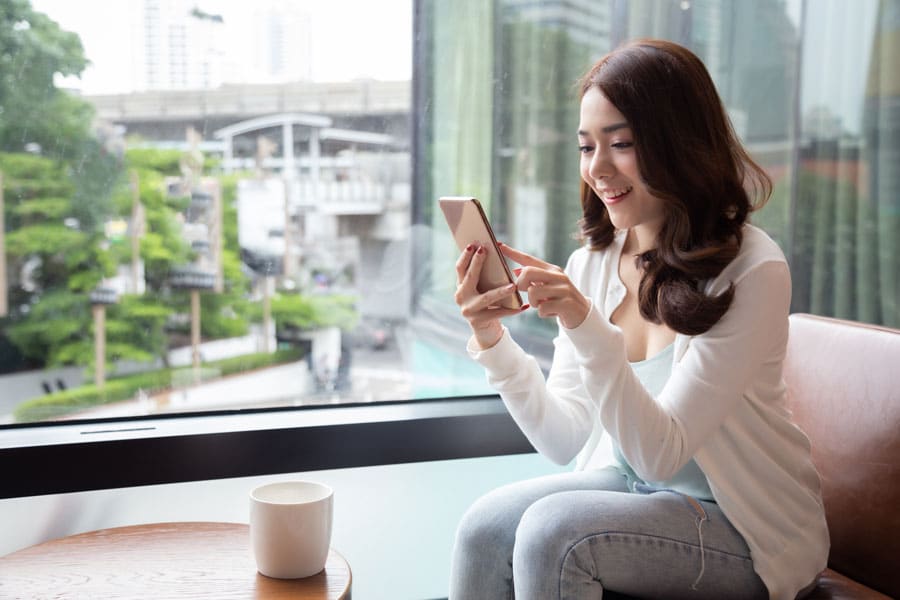 Delayed maintenance on a property is likely to annoy your guests and cause larger repair bills down the road. Trust our team of maintenance professionals to keep your property in like-new condition. Whether a guest has an electrical emergency at 2 am or you've scheduled a routine visit, we're there.
Professional Airbnb Guest Communications
Questions, advice, emergencies: whatever your guests need in Sedona, AZ, we're available every day of the week, 24-hours a day. This perk is nearly guaranteed to get you better reviews, as communication is a key concern of any Airbnb stay.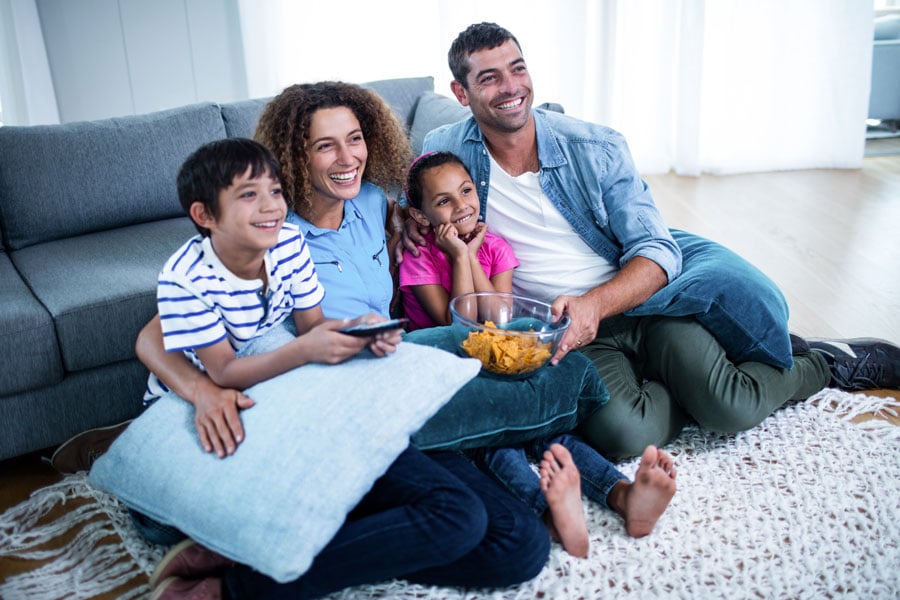 Toiletry and Necessities Restocking for Your Airbnb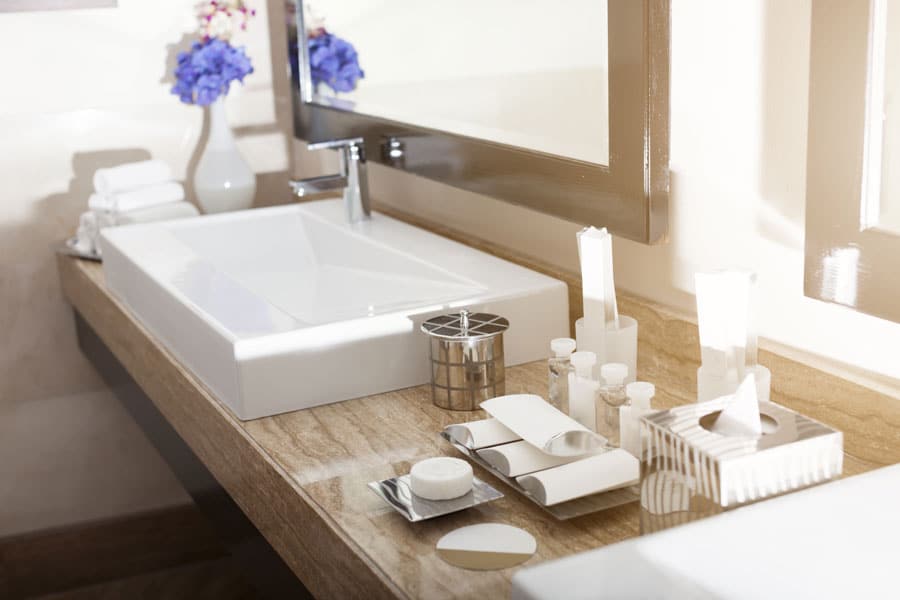 Hand soap, dishes, shampoo, hair dryer: whatever it is you want to keep in your Airbnb, we make sure it's all available. If you want certain amenities for your guests, such as snacks or souvenirs, we ensure that guests get the extras as well as the necessities.
Airbnb Property Cleaning and Sanitizing
You probably already know that dirty properties are the biggest reasons for poor reviews. Let our team clean every nook and cranny of your Airbnb, so your guests aren't commenting on the strange smells or debris that was kicked under the bed.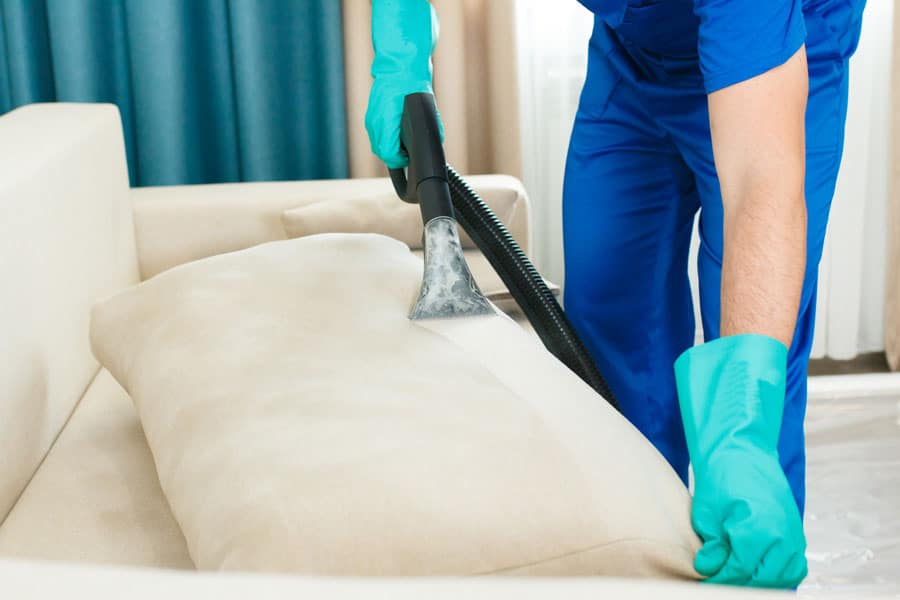 Enhanced Security and Safety for Your Airbnb Guests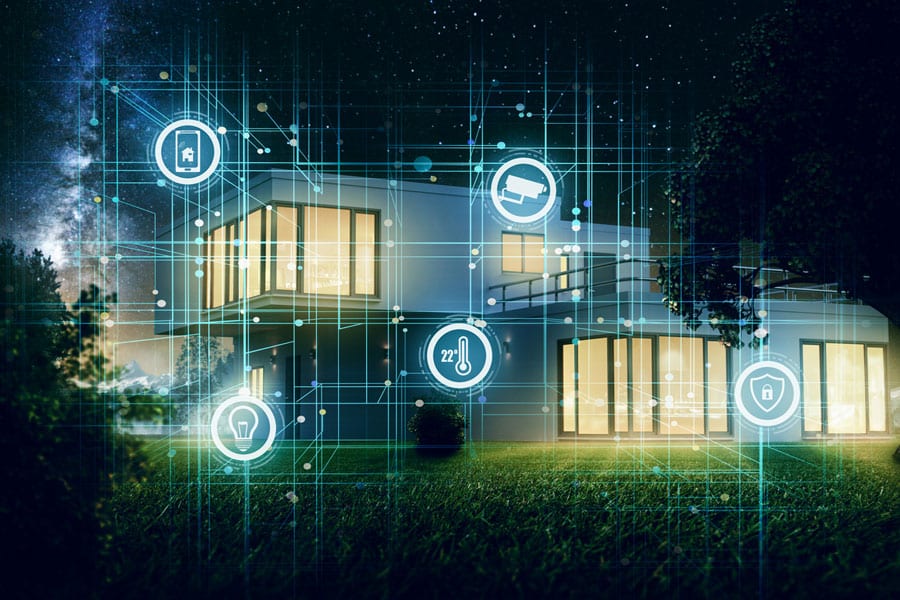 Safety is a major factor for Airbnbs these days, as guests in Sedona, AZ don't want to have to worry about who's lurking in the dark. We can equip you with motion-activated lighting, digital locks, and even security cameras.
Maximize Your Revenue with our Profit and Expense Reporting Analysis
Being an Airbnb property owner means keeping track of dozens of details. As a result, it's easy to miss the actual progress you're making. Our expense reports take into account your operational costs before giving you valuable insight about how your property is truly performing. Plus, you'll get valuable suggestions about everything from pricing to property adjustments.
Localized Property Management for Airbnb Rentals
Our team is located in the Sedona, AZ area, which means that we have our fingers on the pulse in the area. We vet everyone on our team, so we know we have the most talented professionals in the area. If you or your guests need us, we can be in a snap. No matter the task, we monitor the issue and make sure it's being resolved with the utmost efficiency.
Prepare for Success with your Airbnb Property Rentals in Sedona, AZ 
Making more money with your Airbnb is entirely possible, but it means investing in your properties in a real way. If you don't have the time or energy to attend to the many aspects of management, Sojourn Properties LLC has the answer. Whether you're a full-time landlord or you're looking for side income, we make sure that your property is as competitive as possible. With a full-service team, you can trust us with your property. Reach out to us to find out more about our management services in Sedona, AZ.
Are you ready to see the numbers?
Contacting us is the first step to learn more about how we can transform your property into a listing that gets noticed. If you want to stand out amongst the many other hosts on the popular platform, it's time to get in touch.