Your trust in us means stress-free management for you!
Sojourn Properties helps property owners with vacant homes generate income through short-term rentals in Arizona. We are a full-service management company that takes the burden off of the property owner. Our team uses cutting-edge technology to plan and execute a short-term rental strategy that has successfully driven profits for other homeowners all over the country. We are one of the best Airbnb property management companies in Scottsdale, AZ.
Professional Short Term Rental Management
When you contemplate hiring a rental property management service, you need a competent partner whom you can trust. That's why you can rely on Sojurn Properties for Airbnb property management and any kind of vacation rental management.
To get the most out of your rental property, potential guests must feel that the vacation rental is safe, comfortable, and meets their expectations. The world of vacation rental property management includes a host of companies claiming to do this. However, there are big differences in the level of services offered. Sojourn Properties will exceed your expectations for Airbnb management in the following areas: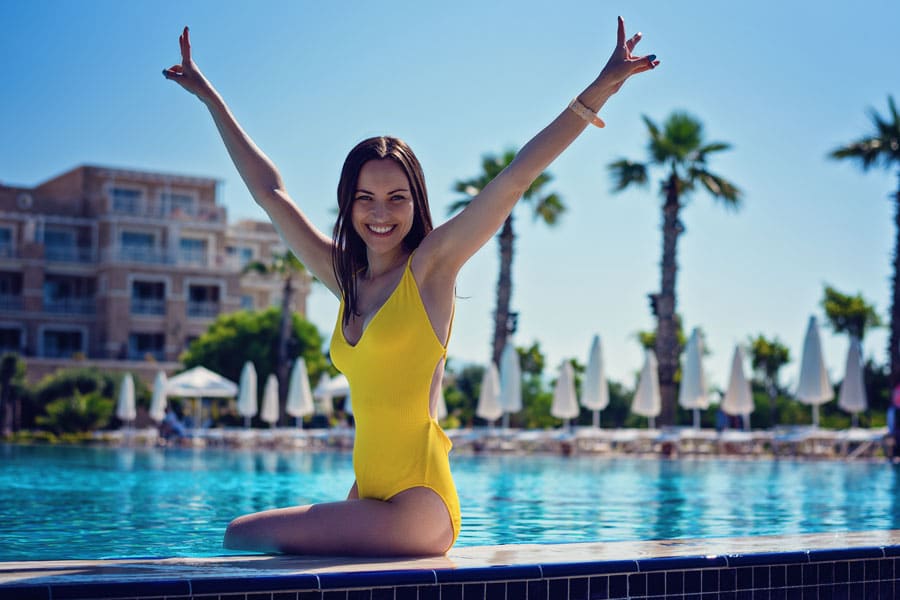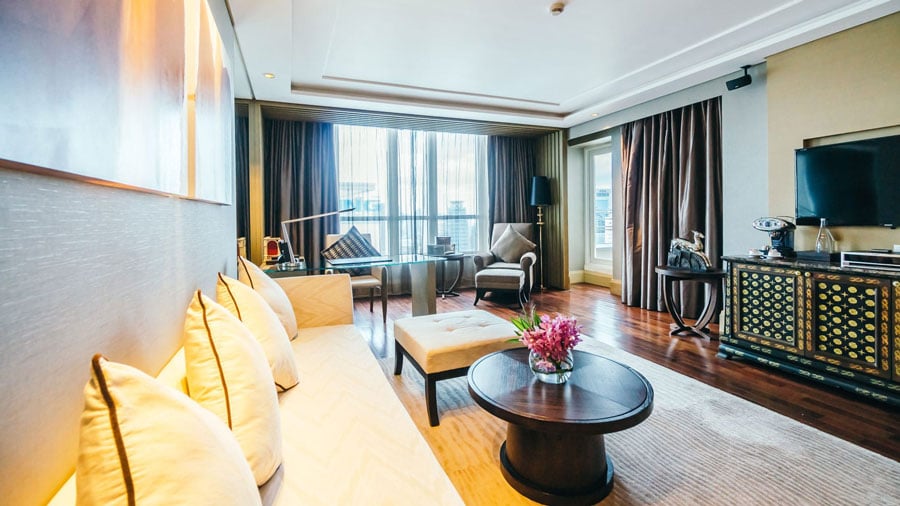 When potential vacation tenants are searching for a rental property to book, they rely on online photos to get a sense of the interior and exterior environment of the property. With that in mind, we offer complementary interior design services to ensure that your property is inviting and appropriately decorated to reflect the area where it is located. Our designers work hard to update, coordinate, and create stylish and comfortable layouts to please the most discerning guests.
Throughout our years of experience, we have compiled a comprehensive list of furniture, appliances, lighting, linens, and other items required for each guest to fully enjoy their stay. Sojourn's rentals get more views and have a higher occupancy rate due to our focus on design and comfort.
Having a tenant stay in your vacation rental is akin to having a guest in your home. You and we at Sojourn want to be certain that any guests allowed to stay in your rental will respect and make an effort to leave it in the same condition as they found it.
Part of this process is our tenant screening service which has been essential for our owner's peace of mind.
Between each rental we conduct a thorough inspection of the property inside and out to ensure that no damage occurred by previous tenants.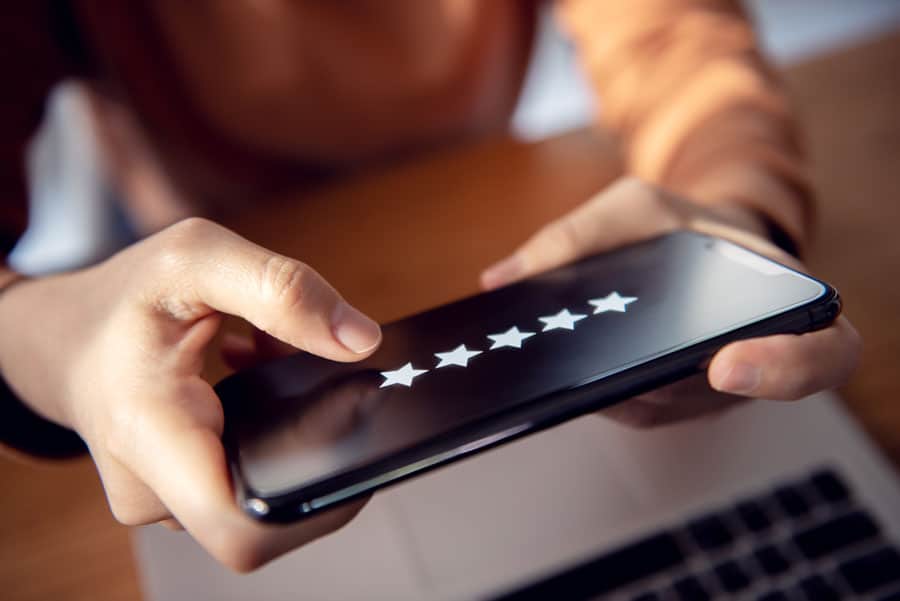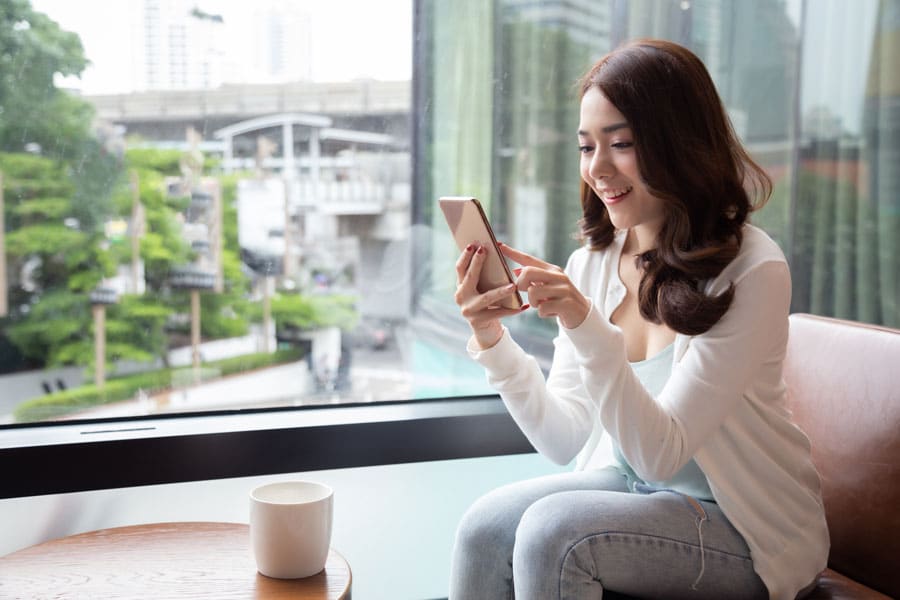 When a vacation rental guest first shows interest in a property, they usually have questions. This is an area where Sojourn Properties really excels. We are available to your guests every day of the year, 24/7.
Any issues that crop up during their stay we handle on your behalf taking full responsibility for their resolution. Sojourn becomes the buffer between you and your guests, which is one of the best reasons to work with us.
When you own a vacation rental property, you understand that safety and security is a top priority. It's important not only for you, the vacation rental property owner, but it's also important for prospective guests. Guests need to know that they and their family members will be safe during their holiday.
We have partnered with the most innovative companies that bring safety and security to our properties utilizing the most sophisticated devices and state of the art technology.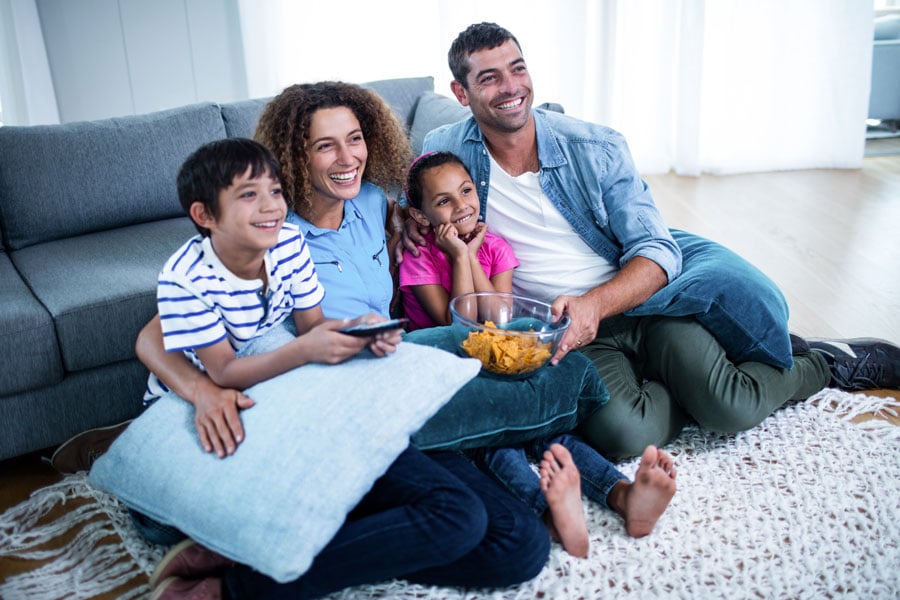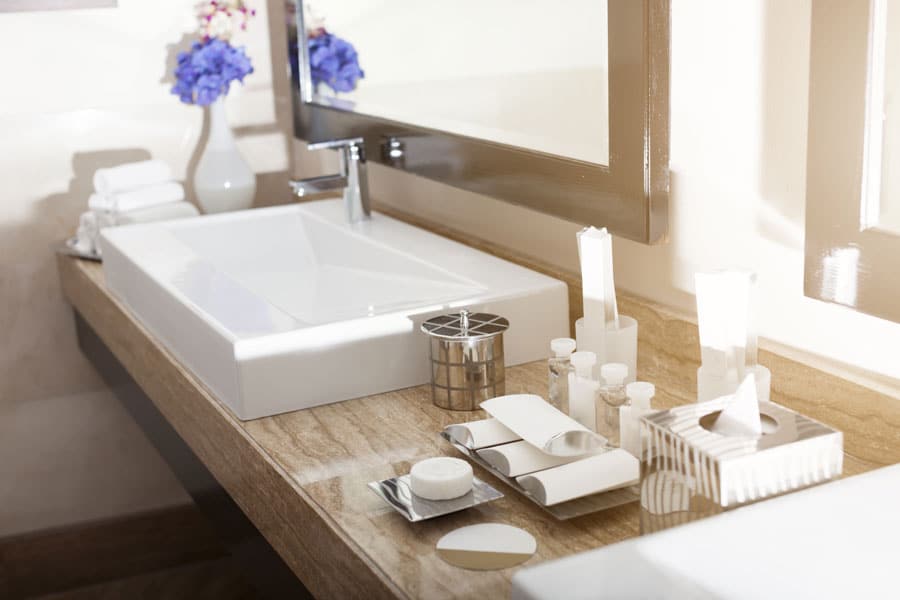 Anticipating our guest's arrivals includes providing a supply of toiletries and other essentials that are typical of vacation rental tenants' needs. This includes shampoo, conditioner, body wash, bathroom tissue, as well as kitchen dish soap, rubber gloves,  paper towels, scrubbers, dish towels, and more. Every property with a kitchen will be equipped with proper dishes, pots, pans, glassware, serving utensils, and flatware. These are obvious but important details which keep tenants comfortable as their expectations have been met. Once the Airbnb property is vacant, our housekeeping crew cleans, polishes, and restocks the appropriate supplies.
We contract with the highest standard cleaning agencies to ensure that your Airbnb or other vacation rental property is appropriately cleaned and sanitized between each use. The housekeeping companies that we hire are trained especially to clean vacation rental properties. They understand the need to do a thorough cleaning and complete a cleaning checklist during each cleaning session.
They also need to meet our exacting standards for you, our vacation rental property management clients. This ensures that your guests will enjoy a clean and sterile environment for their vacation. It also ensures that you can look forward to high marks on public reviews for your vacation rental. This is important in order to attract future vacation rental tenants.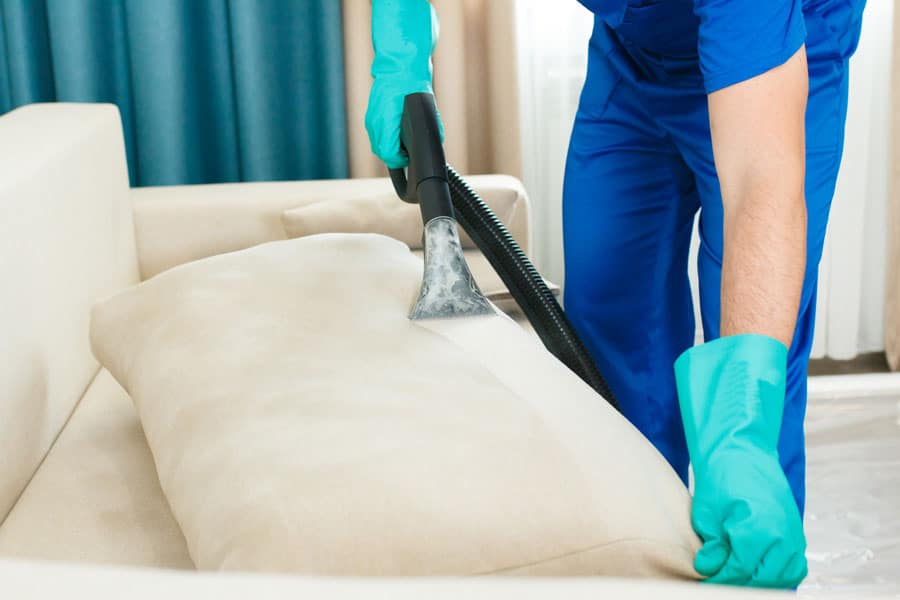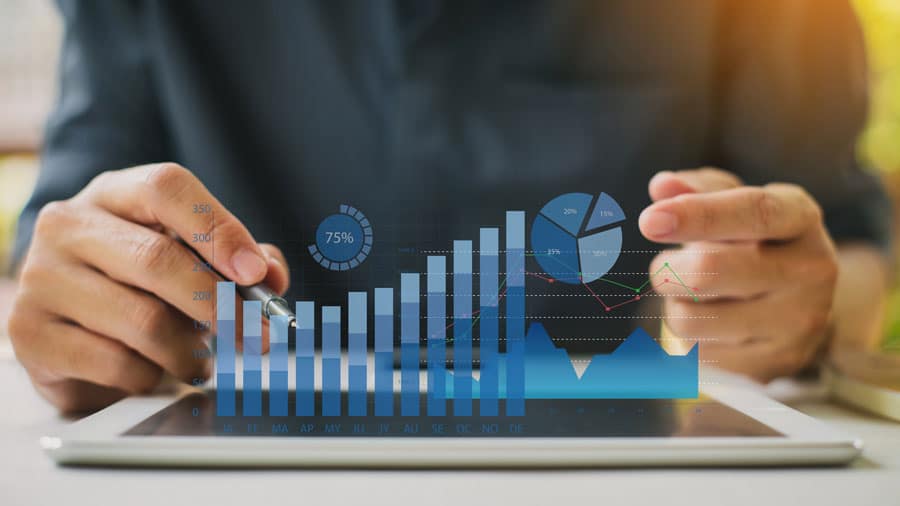 There are a tremendous number of benefits involved in owning a vacation rental property. One of these benefits is additional revenue. As the owner, you are entitled to knowing how your property is performing as a short term rental. We keep track of all income and expenses, then include a financial report along with the owner's profits at the end of the month. This takes the burden off of you and creates more transparency.
Are you ready to see the numbers?
If you would like to learn more about how Sojourn can earn you more money by turning your vacant property into a short term rental, please reach out to us below. We look forward to speaking with you!