Airbnb Property Management in Scottsdale, AZ
As of 2019, there were 2.9 million Airbnb hosts with 7 million properties available for short-term travelers. Roughly 2 million travelers are staying in an Airbnb property every single night. Whether you already own vacant properties or plan to invest, there is no time like the present to get into the Airbnb rental business. At Sojourn Properties LLC, we can help you make the business venture most profitable through Airbnb property management in Scottsdale and Phoenix, AZ.
Our Airbnb Property Management Services
At Sojourn Properties, we consider ourselves a full-service property management team. You have many needs when it comes to managing your Airbnb properties in Scottsdale. Those needs must be addressed in order for your properties to stay occupied and continue to garner you a profit. Take a look at just some of the levels of service we provide as your chosen Airbnb property management company.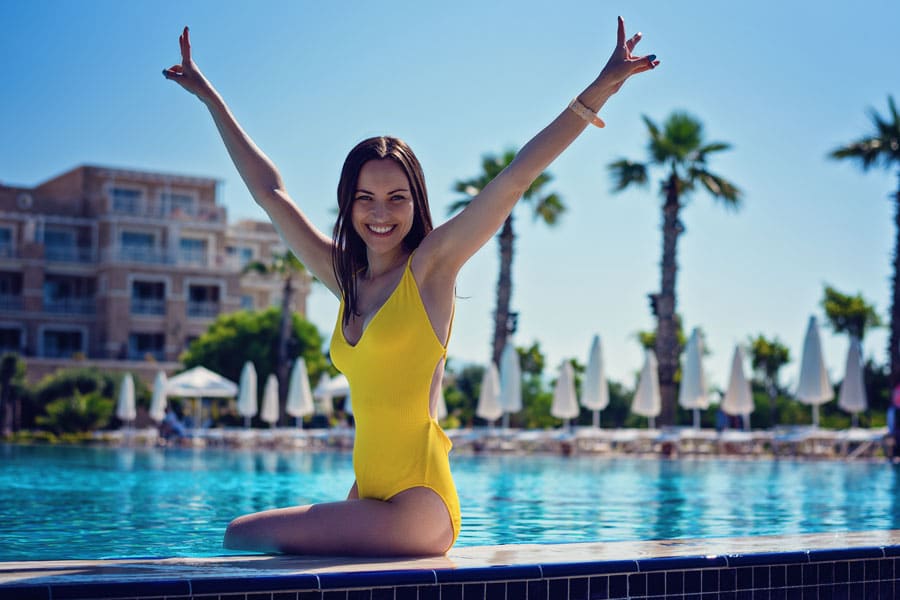 Airbnb Rental Preparation and Design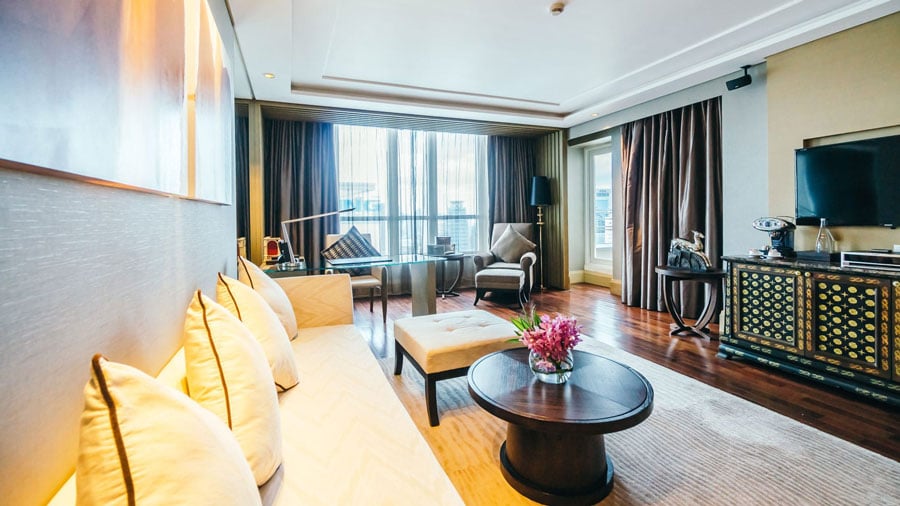 Not sure how to make your property most attractive to online prospects? Our team can step in, design, decorate, and prepare your Airbnb to portray the enticing environment necessary to get the property rented. We understand what guests are looking for when it comes to vacation rentals in Scottsdale, AZ. So, as your Airbnb property management team, we are able to please even the most critical prospective guests. Property updates, decorating, furniture configuration, and general maintenance can truly make the difference.
Airbnb Property Marketing
Struggling to get your Airbnb noticed? At Sojourn Properties, we are partnered with some of the top listing companies, including Airbnb and VRBO. We not only help you get your property prepared for marketing, but we make sure your property gets the most effective marketing exposure. In addition, our keen focus on detail means your property is more likely to garner positive reviews. Positive reviews can always be an organic, highly effective marketing tool for an Airbnb property.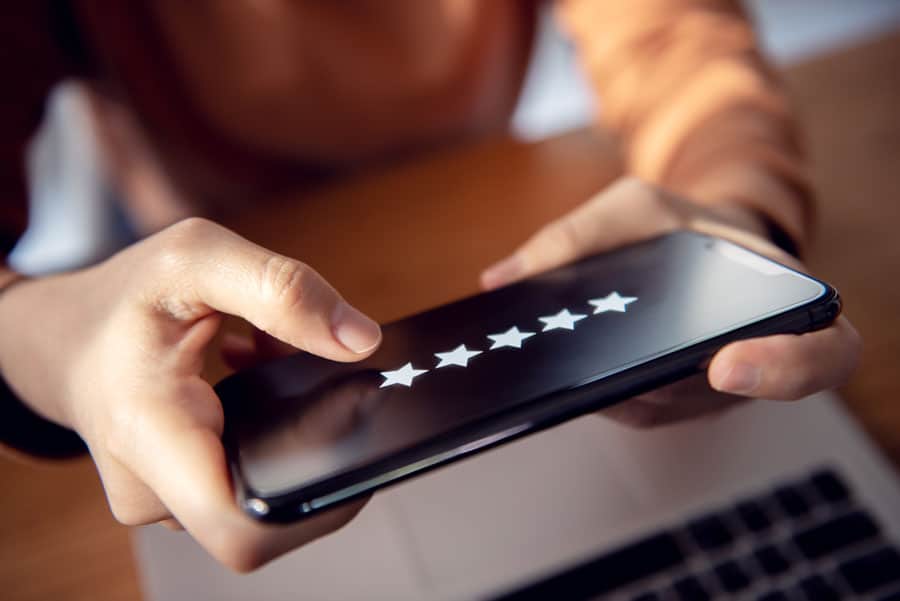 Airbnb Property Maintenance When Needed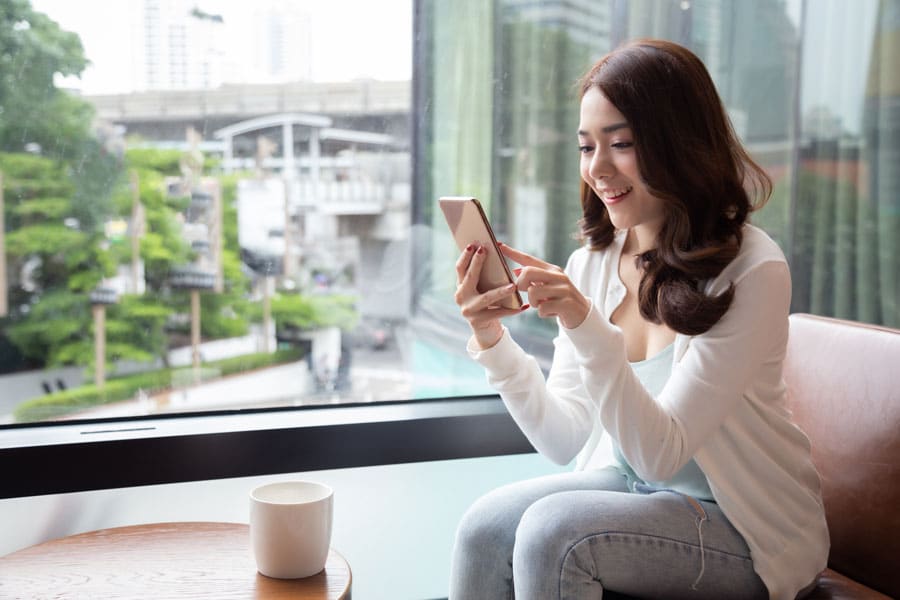 Just as any residential property, your Airbnb rentals will need periodic preventive maintenance and occasional repairs. For the prime guest experience, every aspect should be handled in the most timely manner. At Sojourn Properties, we work with a list of trusted maintenance professionals and repair technicians to keep your Airbnbs in tip-top shape. And, if a guest has an issue during their stay, we can step in right away to mend the issue.
Professional Airbnb Guest Communications
As your Airbnb property manager in Scottsdale, we make ourselves available to guests 24/7. If a prospective guest has a question about the property before the reservation, we offer immediate advice. If a current guest has issues, they can contact us at any time, day or night, for assistance. Rapid communication can be a valuable key in making sure every guest has an excellent Airbnb experience.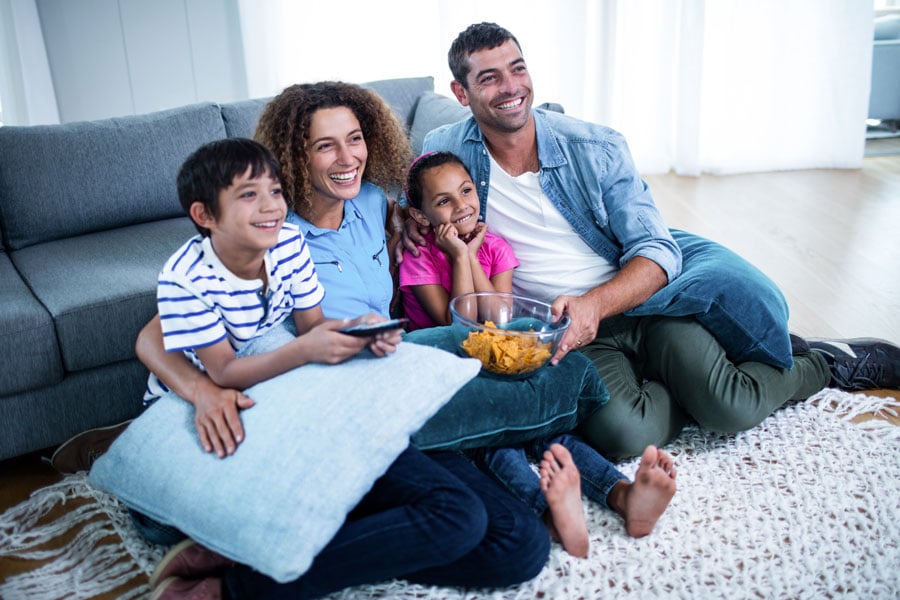 Toiletry and Necessities Restocking for Your Airbnb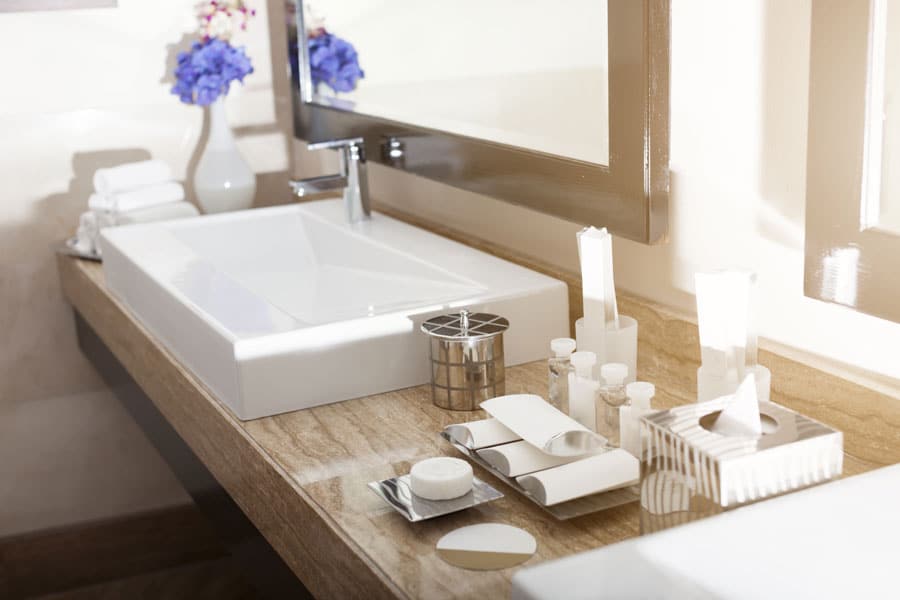 Guests who stop in for a brief stay at your Airbnb will always expect to see certain necessities available. From the toiletries in the Airbnb bathroom to the hand soap and dishes in the kitchen, we make sure every unit is properly prepared for a comfortable stay. If you have specific items that you generally stock for your guests, such as snacks, bottled water, or souvenirs, we can also help with those small items that make a stay most likely to garner a five-star review.
Airbnb Property Cleaning and Sanitizing
One of the biggest reasons Airbnb guests leave a bad review after a stay is if the property was not as clean as it should have been. When you work with us as your Airbnb property management team, your guests will never find a dirty, unkempt place to stay. We work with the most reliable cleaning agencies that adhere to the strictest standards when they clean and sanitize a property. Every visit from one of our contracted cleaning professionals will involve a deep-cleaning process that properly prepares the property for the next guest.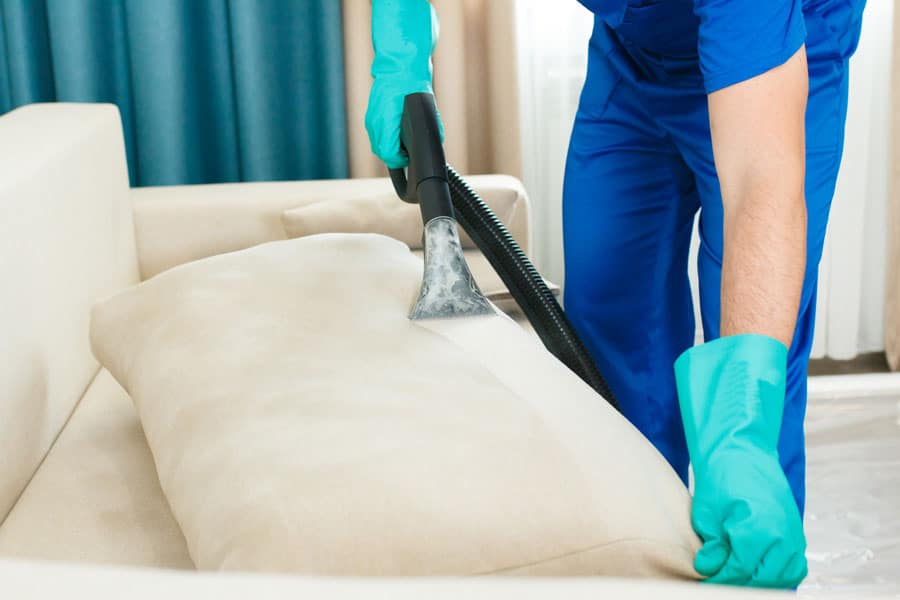 Enhanced Security and Safety for Your Airbnb Guests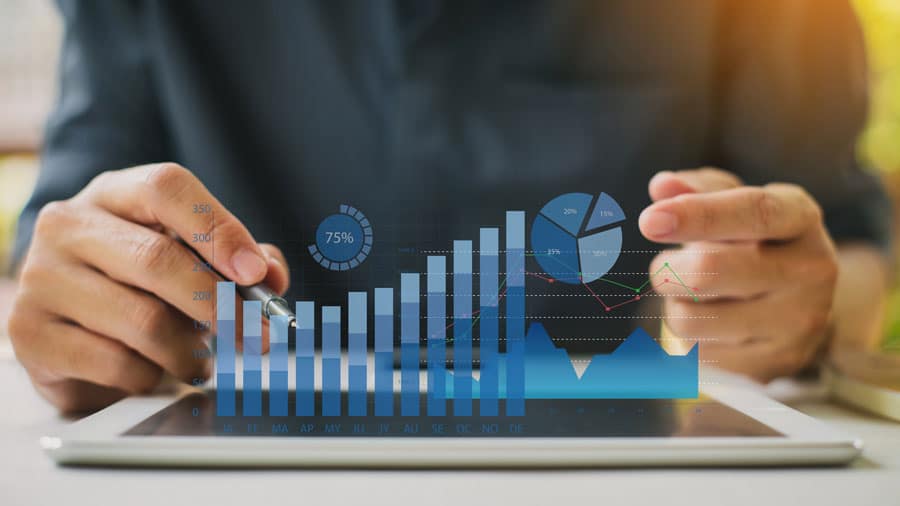 Guests need to feel safe in an Airbnb rental; the property should feel like a home away from home. Therefore, safety and security are two of the most prominent things to offer your guests, and we make sure that happens. Our team can help you up the security features of your Airbnb with the installation of digital locks, motion-activated exterior lighting, and even security cameras. As an adage, a properly secured Airbnb is a protected investment for you.
Maximize Your Revenue with Our Analytical Profit and Expense Reporting
Once your Airbnb properties are available and being enjoyed by guests, we make sure you get an accurate look at how well your property is performing. After all, your primary goal as an Airbnb host is to make money from your short-term rentals. Through detailed data collection using the latest technology, we monitor your occupancy rates, overall operational costs, and profit to give you an insightful look at how your Airbnb properties are performing.
You will get a financial report monthly from our in-house financial professionals at Sojourn Properties to help you keep your revenue in check. These financial reports give you valuable information you can then use to make property adjustments, pricing changes, and more. In addition, we can offer guidance about proper pricing, how to maximize your revenue, and keep your operational costs low.
Localized Property Management for Your Airbnb Properties
When entrusting your short-term rental properties to a management team, it is ever-important to have a team that is stationed locally. We are located right in the Phoenix/Scottsdale area. When our property owners like you or the guests in the Airbnbs we manage need us, we can be present in a snap to tend to issues. In addition, we are a hands-on property management team, which means we are not simply contracting others to keep tabs on your Airbnb. We take our roles as property managers seriously, so we directly monitor every last location by sending out members of our team to handle different tasks.
Prepare for Success with Your Airbnb Property Rentals in AZ
When managed properly, your Airbnb rental can be a valuable addition to your income, and some property owners generate a completely new income. With our help, your short-term rental property can be attractive, inviting, always what your guest expects, and always occupied so you can profit. Reach out to us today at Sojourn Properties LLC to find out more about how we can help with Airbnb property management in Scottsdale and Phoenix, AZ.
Are you ready to see the numbers?
If you would like to learn more about how Sojourn can earn you more money by turning your vacant property into a short term rental, please reach out to us below. We look forward to speaking with you!