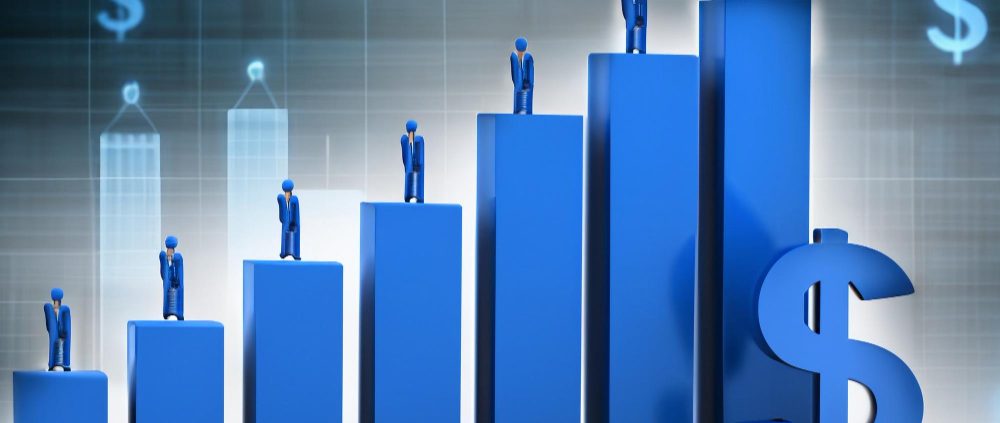 As a rental property owner in the valley region of Scottsdale and Phoenix, AZ, you're probably already familiar with the lure your property holds for visitors. Our sun-soaked city, vibrant arts scene and breathtaking natural parks make Scottsdale a hotspot for tourists. But are you really making the most of this potential? Discover how a property manager can help yield higher profits.
Increasing Your Occupancy Rate
Property managers are experts in marketing and can help your property stand out in the highly competitive Scottsdale rental market. They know how to optimize your Airbnb listing, strategize peak and off-peak pricing, and attract high-quality guests, thereby increasing your occupancy rate. High occupancy rates translate directly into more profits for you.
Boosting Guest Satisfaction
Quality property management for Airbnbs in Scottsdale, AZ, ensures that guests have a stellar experience from check-in to check-out. This includes professional cleaning services, swift response to queries or concerns, and maintaining high-quality amenities. A property manager's attention to detail and customer service can dramatically improve your guests' experience, leading to glowing reviews that will occupy your rental property.
Reducing Maintenance Costs
Maintaining a rental property in Scottsdale's desert climate can be daunting. However, a property manager's extensive network of local contractors can mean lower costs and faster services, preventing small problems from becoming costly repairs. This means your property remains in top condition, attracting more guests and allowing for premium pricing.
Navigating Legal Landscapes
The rental industry comes with a complex web of local laws and regulations. From securing the right licenses to complying with the city's housing codes, there's a lot to navigate. Property managers are familiar with these legal landscapes, ensuring you avoid costly fines and legal headaches.
Enhancing Long-Term Profitability
In the end, an experienced property manager is a worthwhile investment. Their expertise in marketing, customer service, maintenance, and legal compliance ensures that your Scottsdale Airbnb property stays competitive and profitable for years to come.
Consider investing in a property manager for your Scottsdale rental property. Turn your Airbnb into a high-performing asset that yields higher profits and provides peace of mind. With a skilled rental property manager in Phoenix, AZ, you'll have more time to enjoy the fruits of your investment while maximizing your return in the sunny heart of Arizona.
https://www.sojournaz.com/wp-content/uploads/2023/10/higher_profits_with_property_manager.jpg
678
1000
Tristan Petricca
http://www.sojournaz.com/wp-content/uploads/2020/05/sojourn-properties-300x85.png
Tristan Petricca
2023-09-25 19:30:15
2023-10-18 19:31:56
How a Property Manager Can Help Yield Higher Profits