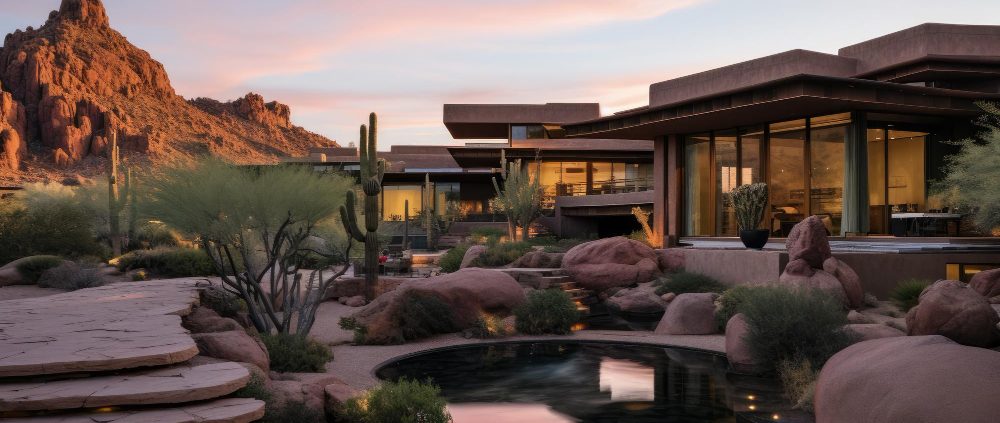 If you have an AirBnB in Scottsdale or Phoenix, you've likely already seen declining interest. Demand hasn't been hit in every area of the US, but overall, it's been saturated with options, and vacationers have looked more to hotels as a way to avoid taking chances. We'll look at three things you can do to stand out from the rest.
Start with a Better Listing
Most AirBnB owners think that their listing comes across as reasonable to their guests, and this is true even if they're asking for unreasonable requirements from their guests. To really stand out, you need to have more than a few good photos and reviews. This is the time to tell guests more about why your property is not only more unique than a hotel but one that will make for a more memorable stay. Pull out the compliments that former guests have left and lean into creating a fun story that will help you stand out as guests research what's available.
Lean on Authenticity
People are looking for authenticity in their experience, regardless of the key features of your properties. A view of the mountains, an eccentric color scheme, themed rooms: whatever it is, just make sure that it's done for more than Instagram-worthy photos. Succeeding on Airbnb in Phoenix, AZ means having a handle on your key demographic. If it's primarily families you're after, show them what you've done to make your place safer for kids. If it's bachelorette parties, emphasize the backyard space they can use to throw shindigs after the bars close down.
Hire the Right Property Manager in Phoenix, AZ
AirBnB owners don't need any convincing that managing a short-term rental can be a lot of work. Of course, that doesn't mean they want to turn the property over to someone else. While a property manager in Scottsdale, AZ might be more of an expense, the right team can not only handle problems faster (ensuring that you get the repairs you need, when you need them), they can also showcase the best of your property to the right people.
Soujourn Properties LLC provides management services in Phoenix and Scottsdale, and we can tell you that there are ways to get an edge over your competition.
https://www.sojournaz.com/wp-content/uploads/2023/10/airbnb_competition_scottsdale.jpg
667
1000
Tristan Petricca
http://www.sojournaz.com/wp-content/uploads/2020/05/sojourn-properties-300x85.png
Tristan Petricca
2023-06-12 18:44:46
2023-10-18 18:47:07
3 Ways to Battle Stiff Airbnb Competition